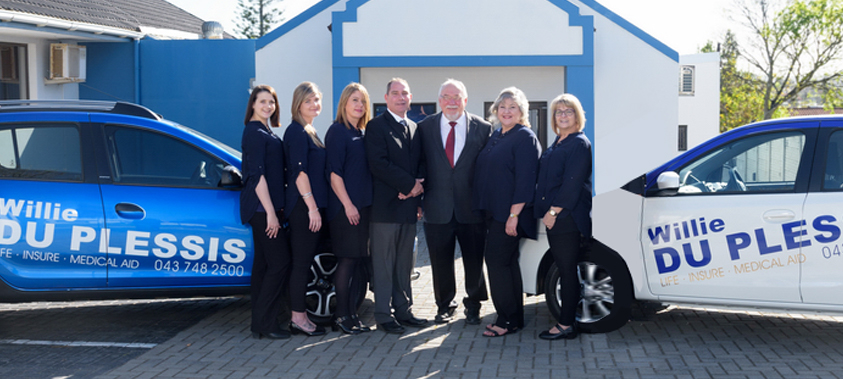 You Deserve Personal Service!
Willie du Plessis Financial Services CC is an authorised financial services provider in East London.
A financial planner is a trusted advisor who works with you to review all of your options so that you can make informed decisions about your financial situation at every stage in life.
Working with a financial planner can be a helpful step in securing your financial future, whether it's deciding to buy a new home, planning for retirement or your children's education or simply not having the time or expertise to get your budget or finances in order.
We have Life Insurance that will pay you back a Guaranteed Pecentage every year as well as up to 50% of your monthly contributions every 5 years and up to 60% of your death value every 4 years from age 65 up to age 77 without reducing your death value!
Willie du Plessis Financial Services cc meets rigorous international competency,ethical and professional practice standards.
We are qualified to deliver integrated financial solutions that allows you to take control of your finances and achieve your life goals. Our Compliance to the Financial Services Board, The FAIS Act, General Code of Conduct as well as FIC Act are all monitored on a regular basis by Masthead (Pty) Ltd.
We have contracts with leading South African companies such as Discovery, Liberty, Sanlam, Old Mutual, Momentum, Hollard and FMI ensuring that you get appropriate benefits for personal or business your needs.